SAY GOODBYE TO
WORDPRESS

WEBSITE PROBLEMS
We take care of everything from hosting to updates, SEO and optimisation, so you can focus your time on your business.
Successful people agree:

Time

is their most valuable asset
See how our maintenance packages can save you time
We create stunning websites
Brochure
Informational
Portfolio & Gallery
Events & Bookings
Membership & Portals
Non-profit & Charity
Blogs & News
Personal Profile websites – particularly for Industry Leaders & Entrepreneurs
A business website is an eye-catching solution that you can use to promote your business or company's services by showcasing what you have to offer using effective words and captivating images, icons, graphics and videos.
E-commerce websites
Pressific builds custom eCommerce websites that are good-looking, modern and responsive. Your website will be user-friendly on different devices and screen sizes, whether your customers view it on a desktop, smartphone, or tablet.
With Pressific's eCommerce websites built on WordPress, you can:
Sell products and services
Take payments
Handle inventory
Pressific offers high-quality and modern WordPress web design and development.
WordPress Design Features
Your WordPress website hosting comes with:
SEO - Search Engine Optimisation
Premium WordPress plugins
Free designer/developer time to make edits and updates
Hosting, maintenance & management
We take care of your website
Pressific saves you time by taking care of all the essential tasks to ensure your website is running smoothly, securely, and performing at its best, allowing you to focus your valuable time on your business.
By choosing our lowest-priced plan, you can save at least four hours per month. What impactful tasks can you accomplish for your business with this additional time?
WordPress maintenance
Our team monitors and updates your WordPress themes, plugins and core elements on an ongoing basis.
In addition, we continually test uptime, page-speed scores, SSL security certificates, SEO scores and fix or alert you depending on the problem and the package.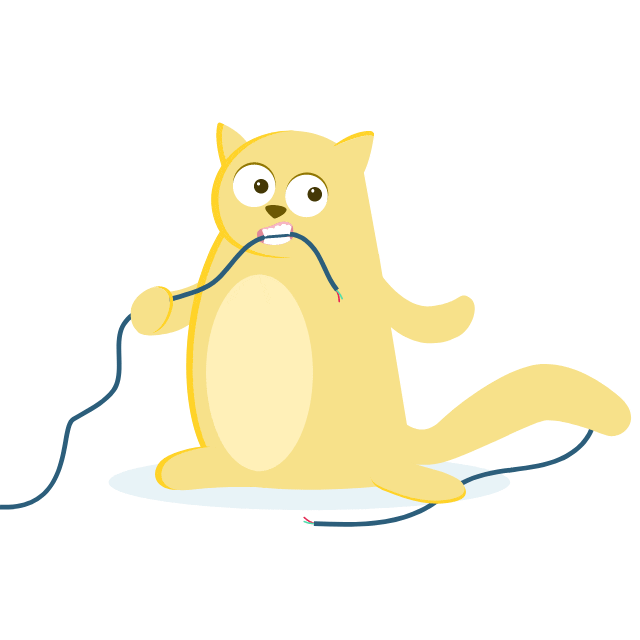 With our maintenance, our client websites avoid:
Outdated Copyright notices
Low scoring SEO scores, page-speed scores
Outdated plugins that can be a security risk for clients and visitors
Fast & premium hosting
We know that fast loading and responsive websites are essential for a good experience for your customers.
Pressifc's hosting runs on Google Cloud Servers physically located in London and is globally distributed via the Cloudflare network.
We use fast infrastructure, amazing network services, premium plugins and optimal coding to ensure that your website is quick to load and ready to deliver your message, services and products.
All Hosting Plans Include

SSL / Security
We use CloudFlare and 'Let's Encrypt' to secure all websites that we host.

Litespeed Cache
 LSCWP is an all-in-one site acceleration solution. This premium server solution is included for free. 

Premium 3rd-Party Plugins
Our clients will have free access to a variety of premium plugins.

Security updates
We maintain security and critical updates. We manually check each website at least once per month. 

Full WordPress Admin Access
Edit pages as you would do with any text editor. Install plugins and themes as you like.

Daily Backups 2X
All our websites are backed up 2 times per day at the server level. 
WordPress is by far the largest website platform and it's supported by a massive community and industry.
WordPress offers a lot of flexibility and scalability. It's suitable for hobbyist bloggers and world-leading brands.
You are not locked in. There are 1000s of WordPress hosting companies that offer to host at varying quality and prices. Unlike closed platforms such as Wix, with WordPress, you can change your host.
Press Release Creation & Distribution
Get your message heard & boost SEO
Our team of expert writers craft compelling and newsworthy press releases that capture the essence of your brand and tell your story to the world. From product launches to company milestones, we've got you covered.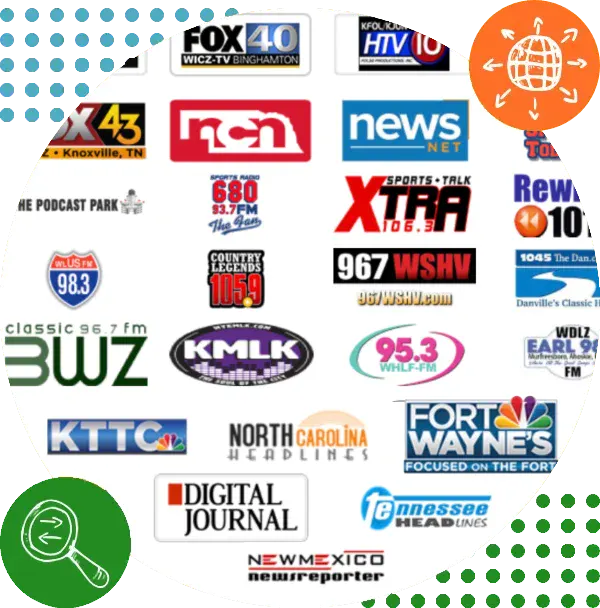 100% Carbon Neutral WordPress Specialist
Using 100% Renewable Energy
Websites live on large server rooms connected to the internet. Most traditional ones require a vast amount of power. We at Pressific have carefully chosen cloud partners and network partners that are carbon neutral and use renewable energy for all their servers.
In addition, the carbon footprint of our staff is also offset.